National Grid ExploraDome
Experience science like never before in the National Grid ExploraDome! This multi-million dollar theatre and planetarium allow visitors to immerse themselves in space and more through vibrant colors, out-of-this-world surround sound, and a screen spanning beyond your vision.
Purchase tickets online or in person.
National Grid ExploraDome

National Grid ExploraDome Ticket + General Admission

National Grid ExploraDome + General Admission

Double Feature

ExploraDome

Children (2-11)

ExploraDome

EBT Child (2-11)

Can only be redeemed in-person at the museum

Can only be redeemed in-person at the museum
Show your EBT card & photo ID at the MOST front desk for discounted admission and National Grid Exploradome tickets. Tickets cannot be redeemed online (call 315.425.9068 for ticket availability).
10:30 – Titans of the Ice Age
11:30 – Journey to Space
12:30 – Titans of the Ice Age
1:30 – Syracuse Skies (Custom Planetarium Show, Reduced Ticket Price – $5 nonmembers, $1 members)
2:30 – Journey to Space
3:30 – Titans of the Ice Age
PLAYING IN THE NATIONAL GRID EXPLORADOME
Shows sponsored by Amazon:
Syracuse Skies: Warm nights are perfect for stargazing! Join us for our custom planetarium presentation of Syracuse Skies – a short and sweet guide to your next night under the stars. This show highlights the stars and constellations that can be seen from our area during the Spring and Summer months, plus tips and tricks for prime nighttime viewing.
Titans of the Ice Age:
Journey to Space:
---
THANK YOU TO OUR SPONSORS
Theatre Naming Sponsor:
Screen Sponsor:
Lobby Sponsors:
Jayne & Larry Charlamb
Amy & Gary Slutzky
Jeff & Julie Rubenstein
Elaine Rubenstein
Media Lab Sponsor:
Theatre Seating Sponsor:
Ticket Kiosk Sponsor:
Closed Captioning Sponsor:
Lazar & Louge Families
Surround Sound System Sponsor:
Lighting & Projection System Sponsor:
The Marsellus Family
Film & Planetarium Sponsor:
Concessions Sponsor:
Emergency Lighting System Sponsor:
Additional Support Provided By:
Lauren Kochian
Lena & Edward Kochian
Tracy & Jeffrey Kochian
The Mezzalingua Family
Richard S. Shineman Foundation
Jennifer & Britton Smith
The Stevenson Family
Cynthia & Michael Brunner
The Leone Family
The Rubenstein – Riley Family
Allyn Family Foundation
The Dorothy and Marshall M. Reisman Foundation
Mary & Larry Leatherman
The Madden Family
Pathfinder Bank
Julie & Rick Pooler
Candee & David Schneckenburger
Dr. Robert & Jenifer Weisenthal
American Indian Law Alliance
Bianchi Autobody, Inc.
Marlene Blumin
Bond, Schoeneck & King
Tracy & Philip Bousquet
Children's Health Specialists
China Towne Furniture and Mattress
CNY Cares
Sylvia & William Cohen
Colonial Laundromat
Community Bank
Dr. & Mrs. Edward Downing
Erika & Sam Edelstein
The Flamik Family
Leila Giancone
Hall Building Services
Henderson-Johnson Co., Inc.
Martin Hewitt & Katarína Óladóttir
Linda & Howie Hollander
Infinit Technology Solutions
J.M. McDonald Foundation
Susan R. Klenk
Connie & Seymour Knox
Irv Lyons Jr.
Kathleen & David Mason and Jake
Tanya & George McGuire
Mower
NBT Bank
Peggy Ogden & Tim Atseff
Onondaga Community College
The Richard Mather Fund
Julie & Jeff Rubenstein
Cynthia & David Schlosser
The Solomon Family
Richard Sykes
Technology Alliance of Central New York – TACNY
Sarah F. Weber
Syracuse Office Environments
The Benz Family
Price Chopper's Golub Foundation
Hueber-Breuer Construction Co.
Amanda Russell-Brown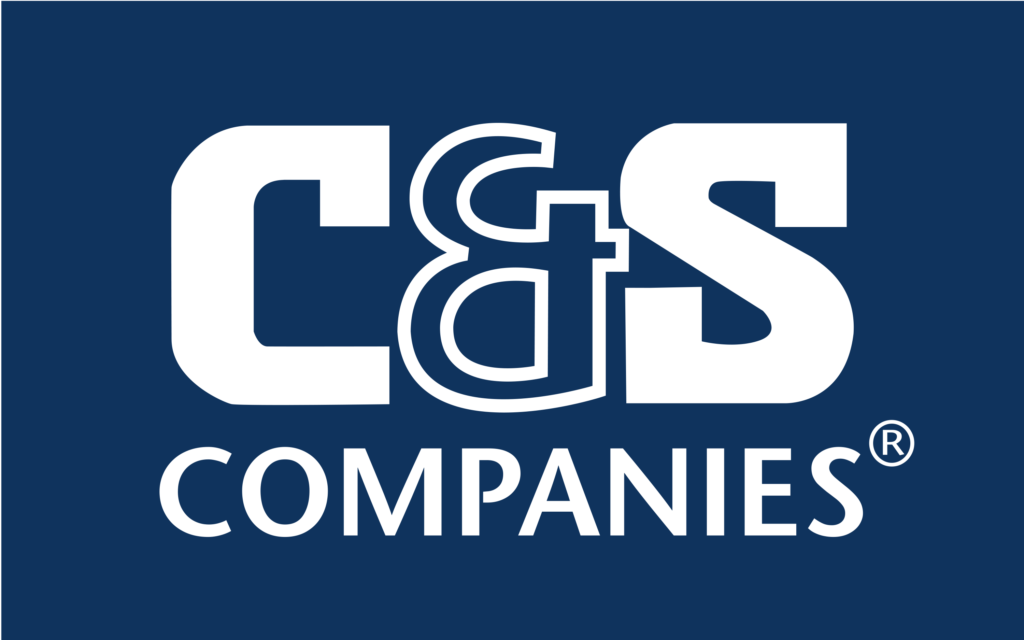 Judith & Patrick Dooher
Tracey Road Equipment
Sidney Devorsetz
Elevattitt
Kathy Flack
Bonnie & Gary Grossman
The Julka Family
Dr. Elizabeth Liddy
IBEW Local 43 Union Electricians
Mackenzie Hughes LLP
Anthony Malavenda & Martine B.Y. Burat
Patricia & William McAvoy
Seneca Nation
Doris & Rick Shubert